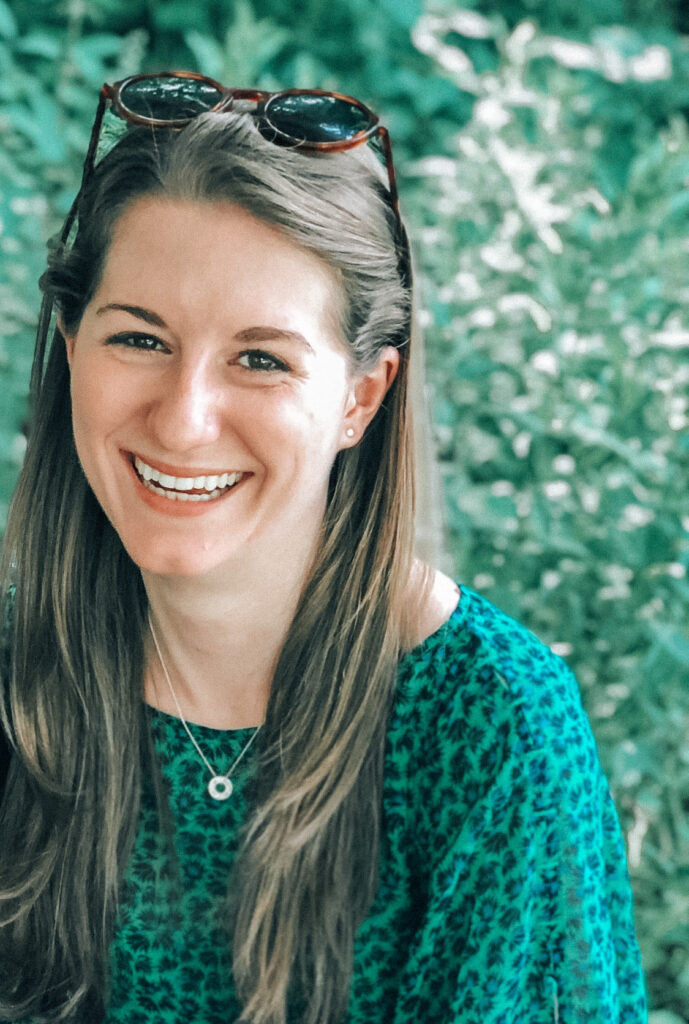 Words by Harriet Jenner
How to ensure experience from outside your area of interest helps, rather than hinders, your applications.
Growing up, we were always taught that our teens and twenties were the time to try new things. Spin all the plates. Have our fingers in many pies. It seemed we were supposed to change our minds. Now that we've been released into the graduate job market, how can we reconcile all the different opportunities we've taken with employers' desire to see consistency and commitment to their specific industry in our CVs?
In my second year at university, I became attracted to a career in law. As an uber-organised problem-solver, I'd had a legal career in the back of my mind ever since I saw Elle Woods take law school by storm. I knew I wanted an academically challenging career in a dynamic industry.
However, I had enjoyed working with children and young people since a volunteer placement with Girlguiding in my mid-teens. As a result, much of my professional experience was tailored towards a career in teaching; anyone who picked up my CV without knowing what I wanted to apply for would automatically assume I was planning to teach.
It's no surprise that recruiters and interviewers picked up on the discrepancy between my previous experience and the legal vacation and graduate scheme roles for which I was applying. Initially, I was concerned that I'd need to wait longer before applying to law firms while I recalibrated my CV. However, with thorough research and some carefully planned short-term work experience, I was able to continue through the penultimate year application cycle and land a legal graduate role shortly before beginning my final year at university. I've put together my top tips for when you change your mind about the career that's right for you, to save you precious application time.
DO Maximise your Transferable Skills
Transferable skills are those you can develop in almost any role, such as teamwork and leadership. Also known as 'soft skills', they're a great way to make experience from different industries a relevant and pertinent part of your application. Make yourself stand out by avoiding clichés such as 'good organisational skills' or 'excellent time management', and thinking carefully about which of your specific skills are most relevant to the job for which you're applying. For example, I learned how to research and present complex new information during my degree course. I made sure to discuss this in my legal applications, since the ability to accurately researching evolving areas of law is a key skill for any lawyer. Having a diverse range of skills developed in different fields shouldn't be a negative part of your application, so make sure you maximise its potential!
DON'T Beat Around the Bush 
Be prepared for interviewers to ask you why a significant portion of your experience is outside their company's field of work. Practice clearly and concisely explaining what prompted you to change track, and show that you've done your homework on the new industry you're trying to break into. Employers want to see that you're aware of the weaknesses in your application and that you've worked hard to plug the gaps in your experience. They'll also appreciate your honesty, a quality which demonstrates that you'll be a trustworthy member of their workforce.
DO Secure Work Experience in your Chosen Field
I hope this article has shown that you don't need to have been building your CV for a single industry since birth to secure a graduate role. Nonetheless, applying for graduate jobs with no experience at all in your chosen sector could lead to disheartening rejections. Employers want to see that you understand what it's like to stand in their shoes before they commit to you; it takes time and money to train up new graduates. Maximise your connections, reach out to people you admire on LinkedIn and offer to volunteer for relevant charities. There's nothing wrong with a brief, polite unsolicited email to companies in your local area asking for a few days' shadowing. Once you get a foot in the industry door, make sure you ask lots of questions so that you have plenty of interesting material to use in future graduate interviews!
Finally, remember that the process of securing graduate work is a marathon, not a sprint. Taking the time to transition into the industry which is right for you will be worth it!