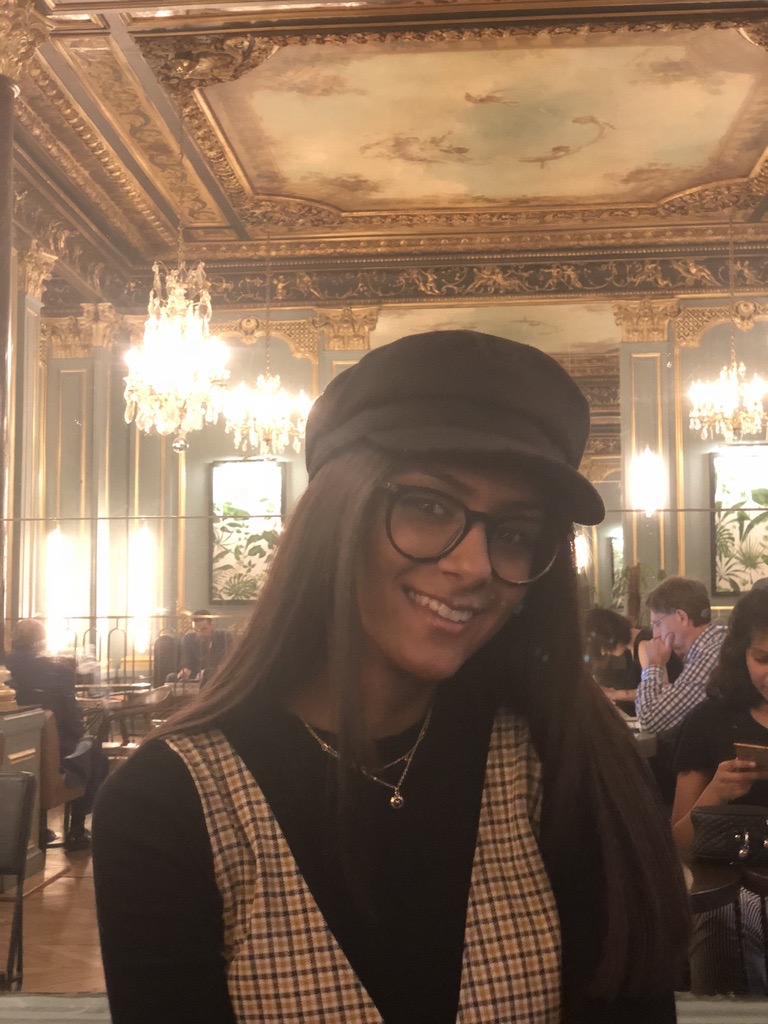 Words by Mansi Vithlani
Will my degree still be worth the same when I graduate if my learning is all (or partly) online? And what about my university experience?
COVID-19 has drastically affected how we study, from those who graduated via online ceremonies, to those mid-degree who are now unsure about their academic futures. Many, including myself, have questioned the quality of our education as we approach a term or potentially a full year of online teaching. I personally have had notions of confusion, stress and anxiety about my degree, particularly due to employers' opinions of partially online graduates.
Online classes aren't what we paid for:
Although we can't change the fact that we are highly likely to have online teaching in September, many students are disheartened by this decision. Consequently, many are debating whether to defer a year and gain work/life experiences until teaching becomes normal again. Moreover, it seems unreasonable to expect students to pay the same for primarily online teaching as they would for higher quality, face-to-face classes.
What about my practical modules?
For many current and prospective students, practical modules play a key role in their degree; these very often cannot be emulated by online teaching. Although these unprecedented circumstances cannot be changed, it is uncertain how students will effectively gain essential skills from practical modules when the vast majority of teaching is remote. As a journalism student myself, studying from home has become much more difficult as I do not have access to the same quality and range of facilities as I would at university. However, remote learning doesn't exclusively impact students with practical modules; even tutorials and seminars for non-practical degrees will be greatly affected.
But it will be harder to ask for help:
If you physically found it difficult engaging with lectures live, online lectures will make it more difficult to ask for help or guidance. Online learning may be an ineffective solution for those students already struggling to engage with material, or those who require more help with lectures and tutorials. When work is carried out virtually, it is difficult to get a rapid response from lecturers and also your peers. Indeed, many tutors and lecturers don't respond to virtual means of communications, such as emails, in a timely manner. This may negatively impact how comprehensive a student's understanding of vital content. Although some argue that lecturers will have more time to respond, this is not usually the case, as it seems questions are often left unanswered and responses even come once assessments have been submitted.
Learning without your peers:
Online teaching removes the aspect of learning with a cohort of people. A lack of support and motivation from peers can severely affect both productivity and mental health and being physically absent from your university campus can result in a less engaged, more detached method of learning.
Reduced networking opportunities:
A university degree is so important from a career perspective, but almost equally important is social and professional networking. This is especially important for those nearing graduation as they may miss out on face-to-face opportunities if they are not physically present at university. However, this concern has been greatly eased by the introduction of Zoom events and live streams on Instagram. Although these events can never replace face-to-fact networking, they are arguably an effective alternative.
What will future employers think?
Will a substantially online degree impact the prestige and reputation of future graduate degrees from an employer perspective? Although employers are aware of the current situation, this greatly depends on whether all universities decide to adopt the same or similar methods of teaching. If the majority go online then employers may not view applications differently. However, disparities between universities would likely have a greater effect. For example, would a first-class, substantially online graduate be disadvantaged by an upper or lower second-class face-to-face graduate? The question is what employers will prioritise when scouting for new graduates. Some argue the shift to online learning may be looked upon favourably by employers in light of the "working-from- home" phenomenon, facilitating the transition from higher education to online or remote employment.
The opportunity to be independent and have flexibility:
In such times of crisis, it is especially important to look on the bright side. Although it is frustrating to worry that university and future career plans are not on the right path, the limitations imposed by lockdown may cultivate new opportunities and bring unexpected positives. For some, online learning may improve mental health, reducing the anxiety of being in large crowds of people, or speaking in front of unfamiliar peers. Moreover, being apart to learn at ones' own speed and having the flexibility to study when it suits the individual may result in increased efficiency of learning, allowing individuals to reach their full academic potential.
However, I have chosen to study something I love:
Finally, it is so important to remember that you have chosen to study something that you love. Although you may feel as if the employability of your degree has been undermined by online learning and graduation, the material content of degrees is unlikely to be, so you will not be learning different content to your previous graduates. Ultimately, it is important to remember that the worth of the subject to you personally is unlikely to change, regardless of the channels through which it is delivered; the academic value of your degree remains as strong as ever.