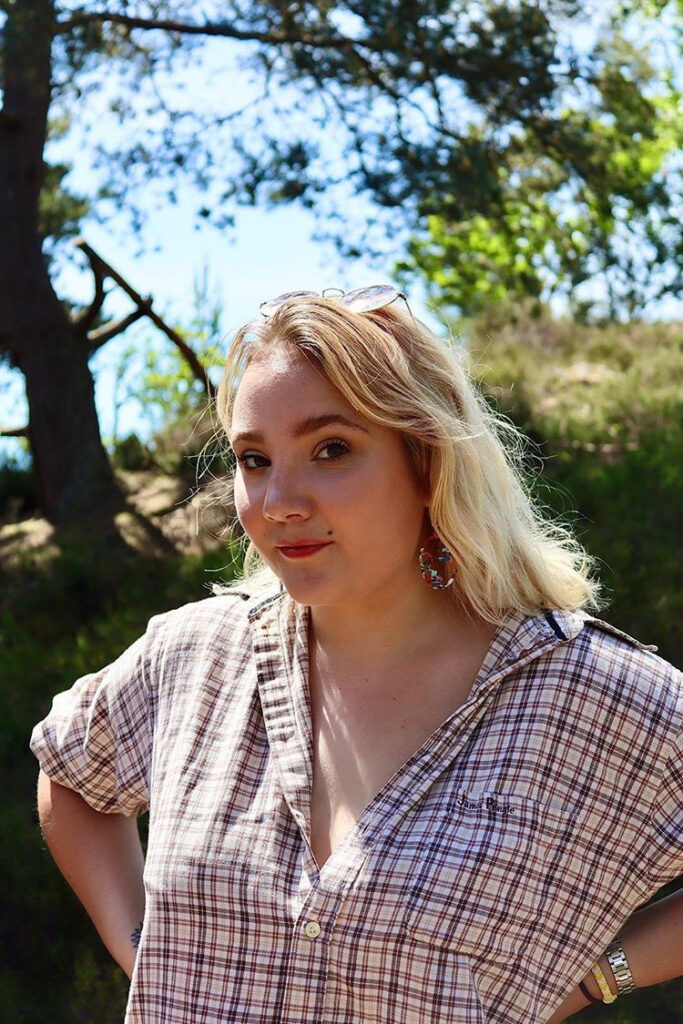 Words by Imy Brighty-Potts
Illustration by Beth Turnball-Smailes

The Freshers Fair at your university may have been fairly similar to mine. A well known pizza brand handing out slices, local businesses promoting their products and swathes of societies lined up in organised rows with banners, posters, sweets and displays, telling you why you should join their wednesday evening practice, tuesday afternoon rehearsal, or online group. For many, like me, having a role in a variety of societies or being dedicated to one, spending evenings and weekends with friends with the same interest and working towards a common goal, was the highlight of their university experience.
Graduation, for me, spelt the end of long rehearsals, society commitments and committee responsibilities, and for many that may be a relief, a nice break. But, I really love the hobbies I have, and I wasn't totally sure how to translate those to my real life. I will be honest, I'm still not. Graduating was scary for me, not necessarily just because of the impossible job market I am emerging into, but because I had carved out an identity with the societies I was part of, they were how I spent my time and where my emotions and energy went. It was terrifying, going to that last rehearsal and submitting that last article. So, how do we take our time spent and enjoyed, in a student environment and find a way of still enjoying those hobbies in the adult world (without feeling a bit weird)?
Look into local societies or sports clubs like amateur dramatic clubs, writers groups, bands and art classes
There are often loads of local groups and clubs, affiliated with councils or organisations that offer evening classes, performances or other similar ish activities, just with a slightly older demographic. Facebook can be the best place to look for these, or contact your local council. If writing is your thing, look at national magazine, lit mags and papers you can submit to, or contribute to platforms like www.thehysteriacollective.com, and online magazine I started during my degree and get the pleasure of developing in the real world.
Give volunteering a go
There will be plenty of local charity shops, food banks, shelters or social action groups needing extra help, and it can be a great way to get out of the house, mix with different people and learn some new skills. Whether that's serving food, grooming horses, gardening or taking stock, there will be plenty of options of things you can do to fill your time and dedicate it to something other than work.
Can't find a local group doing what you want to do?
Start one! Why not start a small local group dedicated to the hobby you have? Chances are someone else will be interested! Putting yourself out there doesn't stop at graduation, you can find new ways to socialise and enjoy your hobbies after graduation with just a dash of creativity and a bit of effort.
The so called 'best years of your life' do not end at graduation. You can still be you, grow, develop and learn, in the adult world, if you just look for the opportunities to do so.